Individual therapy
At the ASD Clinic we offer an individual therapy service for both children and adults with Autistic Spectrum Disorders (ASD) and other related conditions. Individual therapy can be highly beneficial for individuals with ASD in helping to improve, develop and overcome their specific areas of difficulty.
What will individual therapy involve?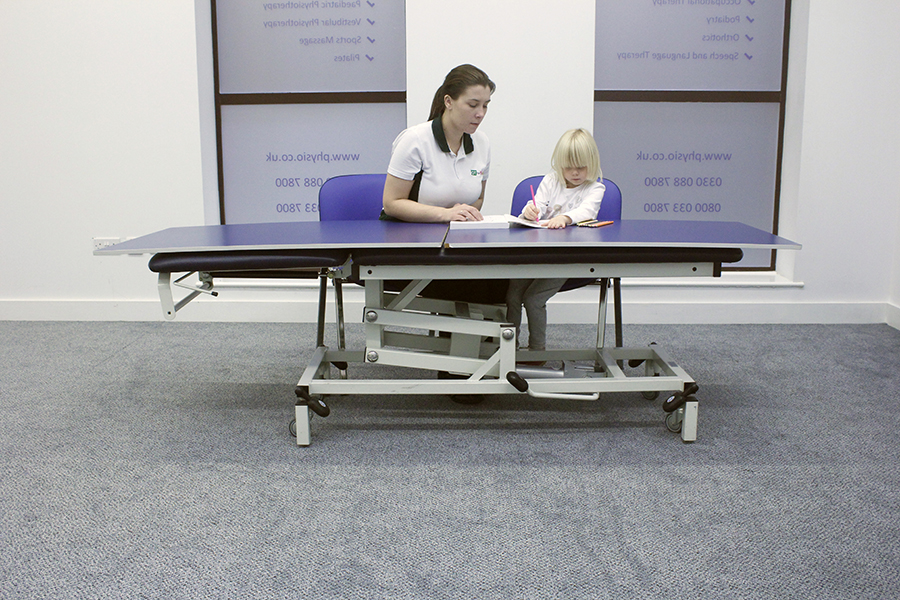 Individual therapy involves the therapist and the individual working on a one to one basis on their specific areas of difficulty. We offer individual therapy in the following areas:
After an initial assessment the therapist, the individual and / their parent or carer will decide on what they want to work on in therapy.
One to one therapy is highly beneficial as it allows the therapist to concentrate on just one patient and specifically work on their difficulties.
Individual therapy offers an intensive individualised therapy programme which will be tailored to the patient's specific needs and abilities.
Individual therapy is highly beneficial for any individual who requires any of the above therapies.
How can I book individual treatment at the ASD Clinic?
If you feel individual therapy would be beneficial and would like to book an appointment with one of our highly specialised therapists please email office@asdclinic.co.uk or call 03300 886 693.
Sub-categories: