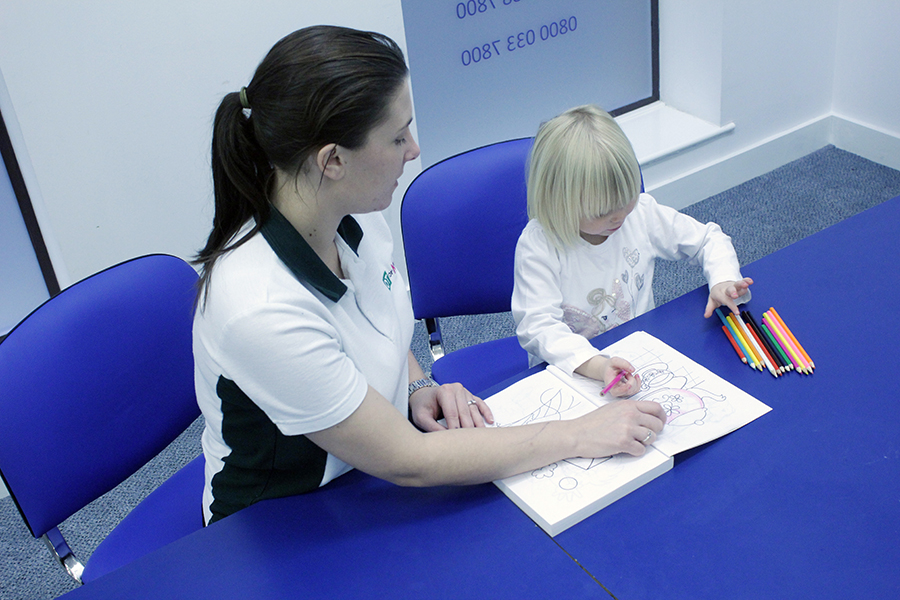 ASD Clinic
The ASD clinic provides aspecialised assessment and treatment service for individuals of all ages and abilities with Autistic Spectrum Disorders (ASD) and other related conditions. We make it our priority to ensure our patients receive the best possible treatment, offering a range of treatment services to suit their specific needs and abilities.
Our highly experienced therapists specialise in assessing and treating individuals with ASD, and are dedicated on delivering the highest quality of service. We treat a wide range of conditions with specialist therapy services in:
The ASD Clinic offers prompt appointments with no waiting lists; we have four clinics across the North West all with modern, spacious facilities and good access to transport links. We can also visit you in the comfort of your own home or provide assessment and treatment in educational settings.
If you would like any more information about Us, or would like to book an appointment with one of our highly specialised therapists please contact us by emailing office@asdclinic.co.uk or calling 0330 088 6693.