Occupational Therapy for Attention Deficit Hyperactivity Disorder
Occupational Therapists can provide expert help and advice to enable individuals with Attention Deficit Hyperactivity Disorder to participate in daily tasks as independently as possible. Occupational Therapists will aim to address any barriers individuals may have to participating in daily activities.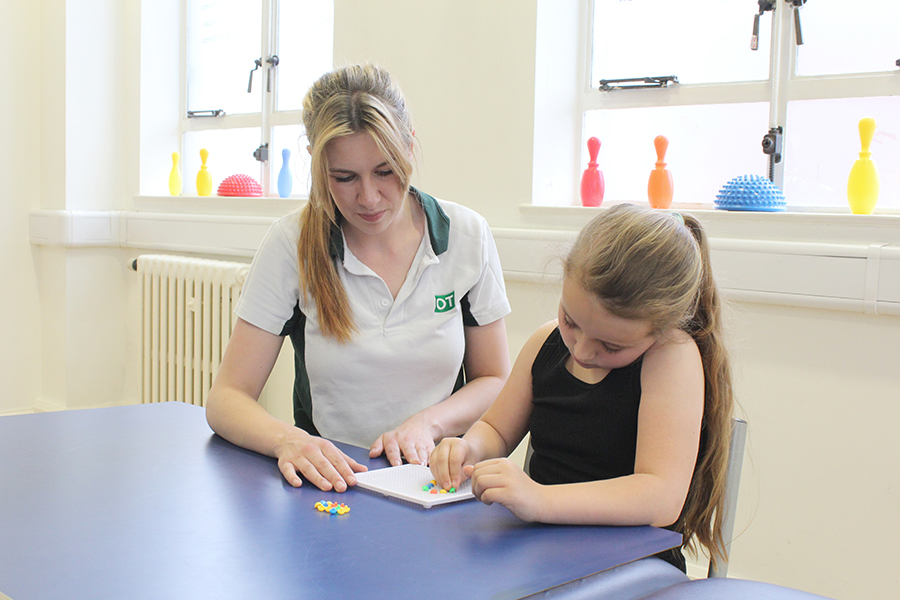 An initial assessment carried out by the occupational therapist will determine the type and severity of difficulties the individual is experiencing and how they are affecting their functioning in everyday tasks. An initial assessment will use specialist diagnostic tools, questionnaires and a detailed case history when evaluating individuals with ADHD. Assessment results and a discussion with the individual and their parents / carers will help to decide on what the most appropriate treatment will be.
The type of Occupational Therapy interventions implemented will be dependent on the specific problems and symptoms an individual with Attention Deficit Hyperactivity Disorder is experiencing. Areas that Occupational Therapists ma