Speech and Language Therapy for Sensory Processing Disorder
Some individuals with Sensory Processing Disorder experience delays or difficulties in their speech, language and communication skills which can be supported, developed and improved by speech and language therapy.
The speech and language therapist will carry out an initial assessment which will highlight any problems the individual has with their speech, language or communication. An initial assessment will also determine the type and severity of the individual's difficulties.
Following a thorough speech and language therapy assessment an intervention plan will be formulated. Each intervention plan will be individualised and tailored to the specific needs and abilities of the patient.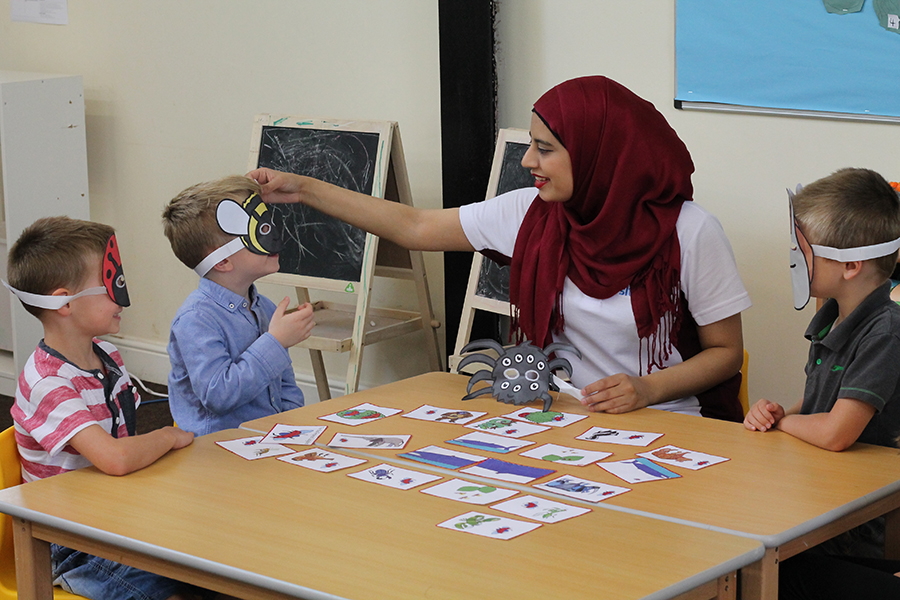 For individuals with Sensory Processing Disorder, Speech and Language Therapists will generally help to increase verbal skills, improve articulation and strengthen oral-motor control. They can also help individuals to expand their language skills which are often decreased due to vestibular or auditory