Group therapy
At the ASD Clinic we offer group therapy for both children and adults with Autistic Spectrum Disorders (ASD) and other related conditions. Group therapy can be beneficial in helping to improve, develop and support the difficulties experienced by individuals with ASD and other related conditions.
What will group therapy involve?
Group therapy will involve the therapist / therapists working with a group of individuals with ASD or other related conditions. At the ASD Clinic we offer group therapy in:
The type of therapy given will be dependent on the size of the group and also the type of difficulties experienced by the individuals. The therapist will decide on who will be appropriate to attend the group and may have groups of individuals with similar levels of difficulty, similar treatment aims or similar age groups. The therapist will also decide on how big the group will be. For larger groups there may be two therapists present.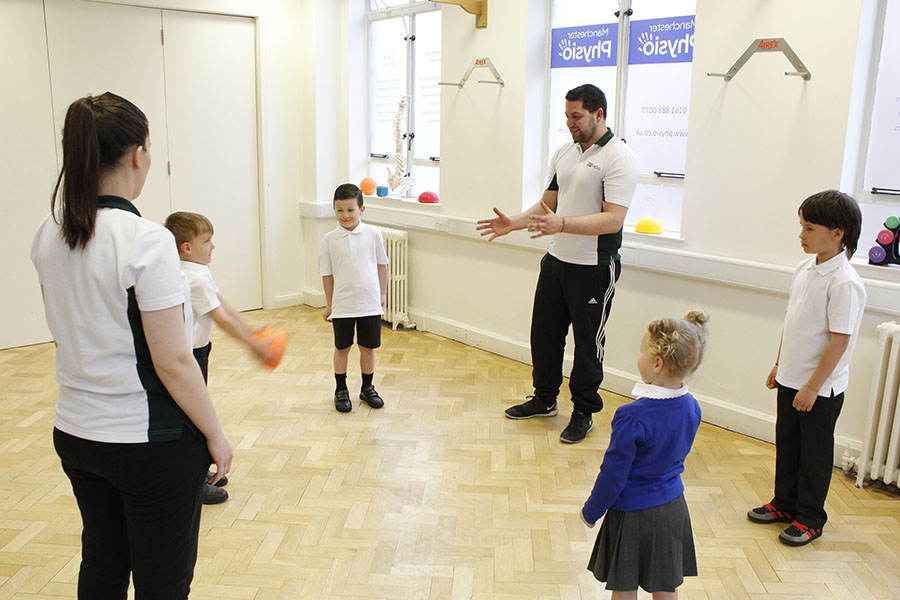 Individuals with ASD will experience difficulties in their social communication which will result in them having difficulties socialising and interacting with others. Group therapy can be beneficial in helping individuals with ASD to practise their social skills which have been learnt in individual therapy.
Group therapy is also beneficial as it allows individuals to share their similar experiences and create friendship groups. Group therapy provides a friendly atmosphere and can improve an individual's self-esteem and confidence.
How can I book group treatment at the ASD Clinic?
If you would like any more information on group therapy or would like to book an appointment with one of our highly experienced therapists please email office@asdclinic.co.uk or call 03300 886 693.
Summary
At the ASD clinic we offer group therapy sessions for individuals with Autistic Spectrum Disorder or other related conditions. Group therapy treats individual's in